My Black & White Animals and Things

These are my little netnerds. Their names are Cownerd and Moonerd.
(I know, not very original!)
Click on one to go get your own! They come in so many different colors!

Click on one of my fuzzy guinea pigs to go get one of your own!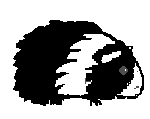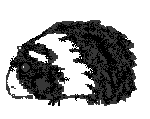 I got these sweeties from Homeless Hamsters!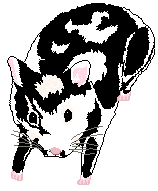 My loving hubby made this cow egg for me!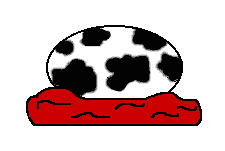 Here are some other barnyard animals I found
that just happen to be the right colors!




These are my cowrats Bonnie and Ben!

This is Mousiemoo! I got her at Pets R Us.



This is Bandit, Jr. He came from Vickey's Teddy Bear Adoption Page!


I got this Hunny from Adopt-a Bunny!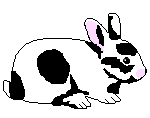 I made these all by myself!
BEFORE!


AFTER!

This is Crystal, my onyx and diamond Sparkle Dragon!


I got my Cowfly from Adopt-A-Spotty!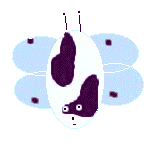 This is the Moker that I designed for the Moker Adoption Agency!













This is my new Cow Powder Puff that Lipstick made for me!


This is my Cowduck made for me by Andrew!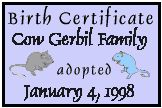 This is Domino from The Nightstorm Stables!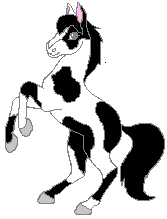 This is Pie from The Fearsome Foursome Stables!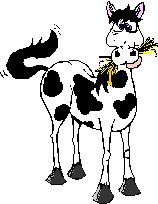 This little guy is so cute!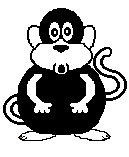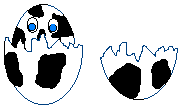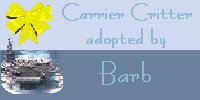 Please ask for a pony especially for you.