My Adopted Cows

This is my Woobie. Her name is Moobie. She's soft and cuddly and full of love!
Rub her tummy to go to Woobie World!



Here are a couple of strays I picked up!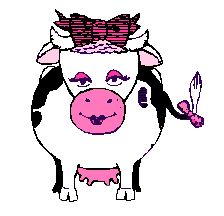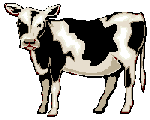 This is my Barnyard Buddy!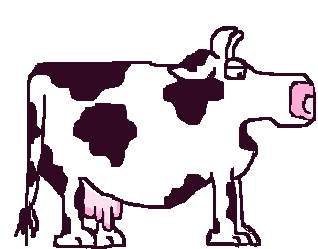 This is Lolly!

I found these cuties at The Coop!
Susan sent me this beauty!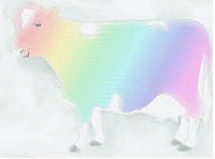 I got Dottie at Adopt-a-Spotty!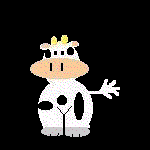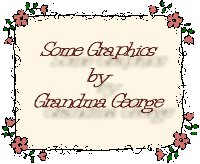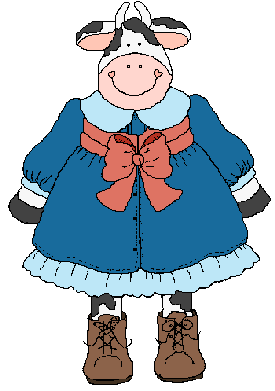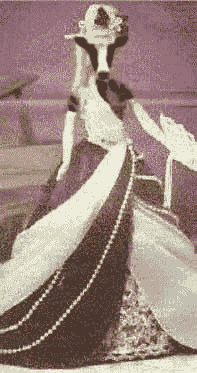 Calla at A Pink Cow made this Super Moodel
for me after I adopted Pinky.
Isn't she glamorous?