Cow Puppies!


This cutie came from PatchWork Pets!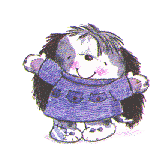 This is my newly adopted pupperoo.
Her name is Holly, coz she looks like a Holstein.
Isn't she just the cutest? I really love her!

I found this cute little Japanese puppy at Kaleidoscope!


These cuties are from greeting cards!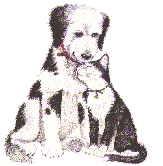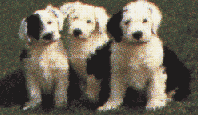 This pup and his ball came from Adopt-A-Spotty!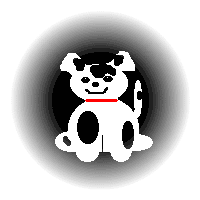 These Mutts were adopted from CyberOrphans!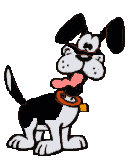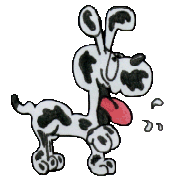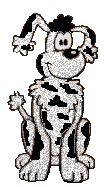 These 2 were special gifts from Cindy!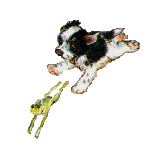 Cindy gave me Poopsie from Furre Baby Adoptions that she took over from Shay'Lin!